Canyon Ranch Experience2>
Details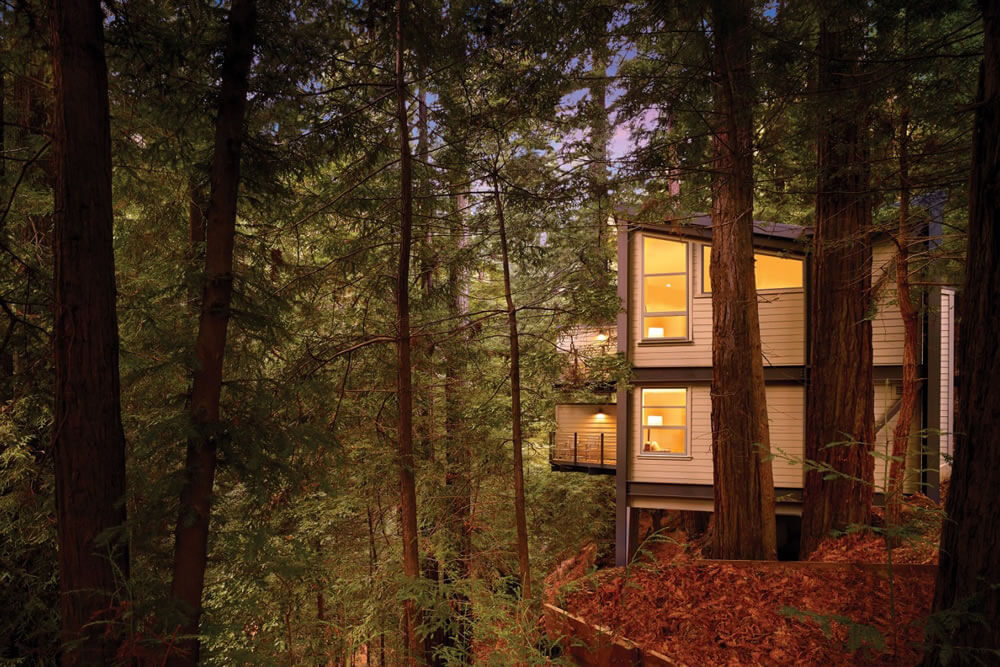 Canyon Ranch Experience
Friday, October 15th  –  Monday, October 18th
Canyon Ranch Woodside – an intimate redwoods retreat – joins Djerassi in its support for and celebration of artists with the Artful Harvest event.
In the world-of-its-own environment of Woodside, creativity soars, outdoor adventures reawaken your senses, old and new rituals refresh your spirit, and wellness experts guide your journey. Fireside chats and themed weekends foster community, and innovative, locally sourced meals are festive and delicious.
Stay at Canyon Ranch Woodside for two or more nights, beginning Friday, October 15, to attend the event and enjoy these extras:
An exclusive offer for Woodside/Djerassi guests.
A guided sculpture hike on Saturday at Djerassi Ranch with Dale and Alexander Djerassi, including welcome cocktails.
Dinner at Canyon Ranch on Saturday with Dale and Alexander Djerassi.
Round-trip transportation for the Artful Harvest event on Sunday.