Summer Everything Hikes2>
Details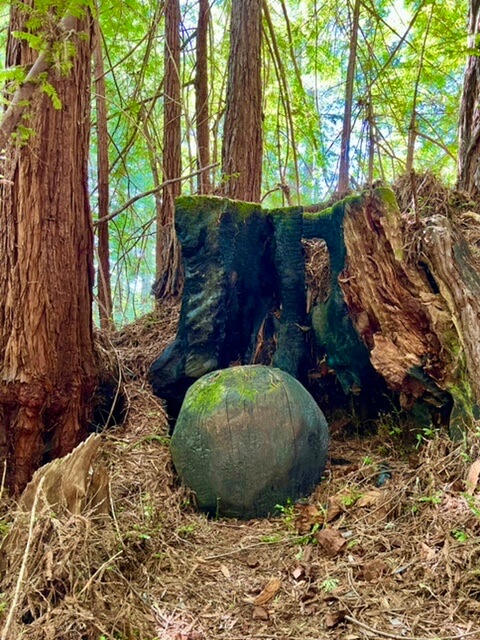 See the land that has inspired countless artists!
Djerassi offers the 6-hour Everything Hikes for $100 and take place:
Thursday, June 9th, 10:00am – 4:00pm
Thursday, August 4th, 10:00am – 4:00pm
These hikes are 6-hours and cover 5+ miles, so you can view and learn more in depth about the land and art. These hikes are guided by local docent Dennis Ruby and are limited to only 10 hikers per group. Please bring along a bag lunch or snack for these hikes. Registration for an Everything Hike will open Sunday, May 15th at 9am.
If you have any questions or if you would like to schedule a private group hike, you can email Danny Goldberg at dgoldberg@djerassi.org.
Dates
Thursday, June 9, 2022 - Thursday, August 4, 2022