The Ford Family Foundation Residency is offered to visual and media artists who reside full-time in Oregon.
Application Deadline
Due to COVID-19, all residencies are on hold. Please direct inquiries to tfuller@djerassi.org
Residency Award
The two artists selected are offered studio and living space, all meals and transportation from and to the San Francisco International Airport. Artists will be reimbursed for the cost of air travel and shipping of materials.
Eligibility
Recipients of the residency and other program resources must meet the following criteria:
Be a practicing visual artist or media artist currently producing works of art
Be a full-time resident of Oregon for at least 36 months prior to the application deadline and remain a resident through the duration of the grant period
Maintain Oregon as your primary residence if you participate in an out-of-state residency program or you will not qualify
Be 30 years of age or older at the time of application
Evidence, through appropriate documentation, a sustained level of commitment to your medium with seven (7) or more years of active professional practice, and not be enrolled in a degree-seeking program, either part-time or full-time at the time of application or during the residency
Admissions
Residents are chosen by a panel of professionals in the arts. Final awards of residencies are at the discretion of the Djerassi Program.
Application Process
Apply in Slideroom. Select The Ford Family Foundation Residency for Oregon Artists option on the application form. Reference letters are not required.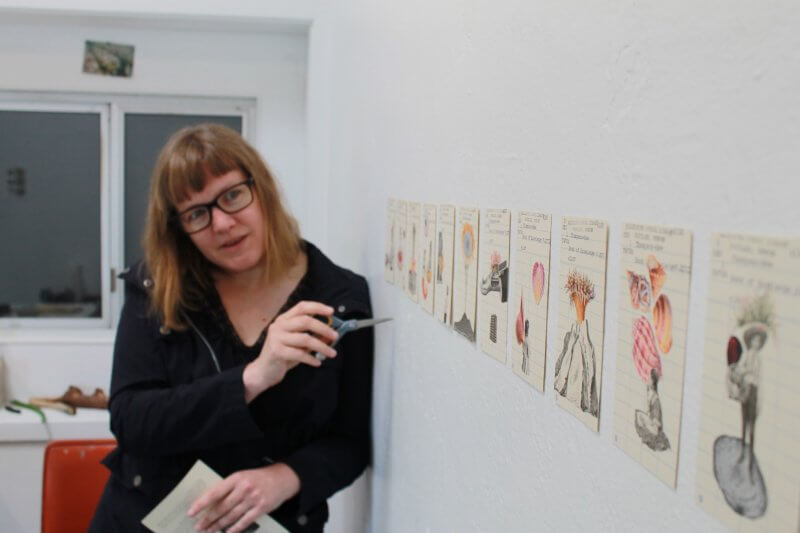 Melody Owen (2017) Ford Family Foundation Residency recipient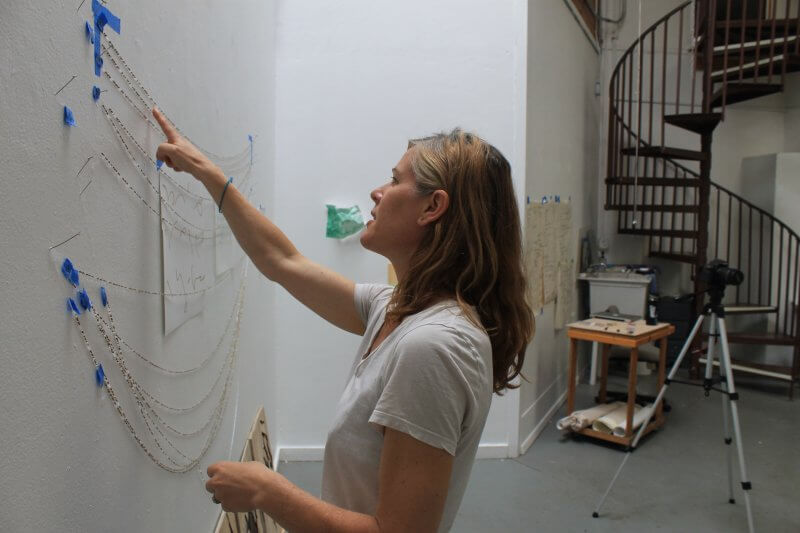 Renee Couture (2017) Ford Family Foundation Residency recipient