"As artists we are not singular, we are constantly engaging in dialogues with other art, maybe it be of the past, or of our peers and mentors. Thanks to the Djerassi Program, lasting friendships have formed throughout this month, and I am absolutely certain that the art of these new friends will in some way or another inform my own practice in the future." Monika Zobel (2018)
May 1 - August 30, 2021
Day Use Residents are artists who were accepted in 2020 but whose residencies were postponed due to shelter-in-place. This small group of local artists uses the property and facilities during the day in accordance with the Djerassi Program's Phased COVID Plan and local health guidelines.
Krista DeNio, Oakland, CA, Choreographer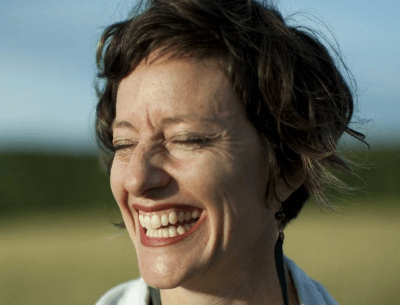 Krista DeNio is an interdisciplinary choreographer, director, performer, writer and educator. Artistic Director of KD>>Moving Ground. She is committed to developing new forms of performance work that engage interdisciplinary research, between theater, dance, anthropology, ecology, social services, community engagement and more. KDMG creates site-specific, audience-interactive performance experiences that live at the intersection of art, education, and advocacy. Krista is also the Art Program Manager, with Larkin Street Youth Services. Her employment in social services, and work in the field as an artist engaging anti-racism, are based in a deep commitment to undoing systemic oppression. Krista is a House Artist at CounterPulse, where she has been a two time Artist in Residence, and co-produced her work. As project director of EchoTheaterSuitcase project, she works with military veterans and civilian non-veteran theater artists to make original performance work resulting in audience-interactive, site-responsive experiences. Current work includes NETWORK, a project inspired by tree communities and what human communities can learn from them, is a collaboration between artists, scientists, foresters, trees, land, designers and more; a site-specific experience in residence at Djerassi Resident Artists Program, and co-produced by CounterPulse.
---
Julie Herndon, Oakland, CA, Composer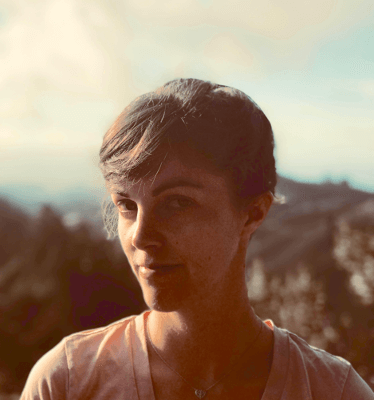 Julie Herndon is a composer and performer working with internal/external space through improvisation, text, graphics, and electronics. Her work explores the body's relationship to the self, to performance, and to tools like musical instruments and personal technology. Her electroacoustic work has been described as "blended to inhabit a surprisingly expressive space" (San Francisco Classical Voice). Recent compositions have been performed by ensembles including JACK Quartet, Ensemble Dal Niente, Ensemble Proton Bern, Line Upon Line Percussion, Elevate and Left Coast Chamber Ensemble. Performances include festivals and venues such as Artistry Space and Hotel Vagabond in Singapore, soundSCAPE in Italy, MATA Festival and MIS-EN_PLACE Bushwick in New York, Megapolis Audio Art Festival in Oakland, and Hot Air Festival in San Francisco. Julie is currently a curator at the Center for New Music in San Francisco, Composer in Residence with Elevate Ensemble, and a doctoral candidate (Hume Fellow) at Stanford University. For more information about Julie, please visit: www.julieherndonmusic.com
---
Ian Winters, Berkeley, CA, Video & Media Artist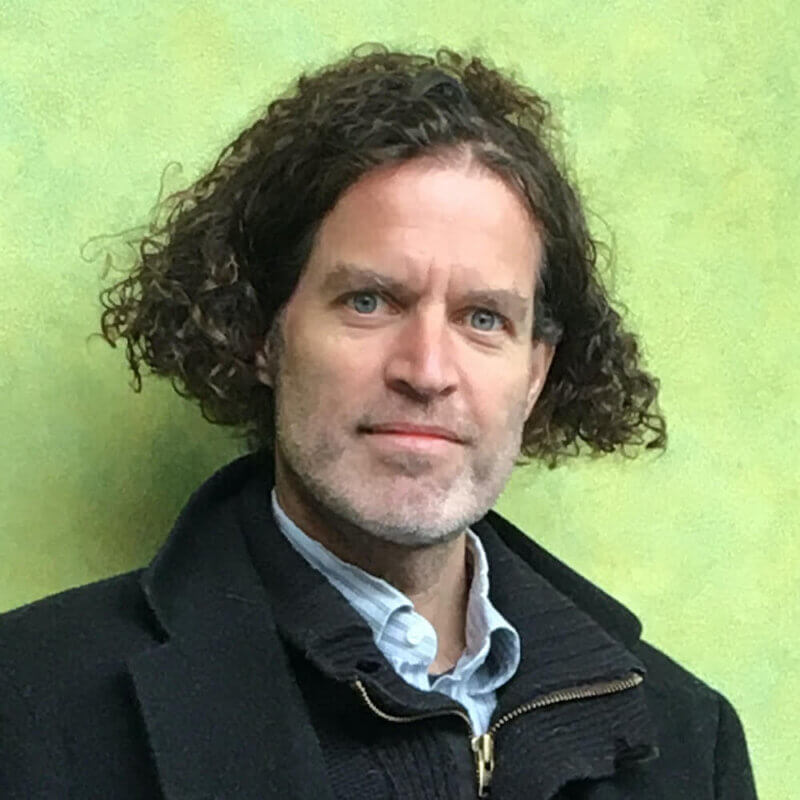 Ian Winters is a video & media artist working at the intersections of physical performance, installations/architectural form, and time-based media. In addition to individual work he often collaborates with composers, directors, and choreographers to create staged and site-specific media environments through performance, visual and acoustic media. He teaches and lectures widely on intersection of live media, installation, and performance and is a 2018-2021 visiting research fellow at the University of Sussex Digital Humanities Lab. Recent awards include SOEX Alternative Exposure, Creative Work Fund, Rainin, Clorox, & Zellerbach foundation funding, a 2018 EMPAC commission, a master artist residency at Atlantic Center for the Arts and residencies at Djerassi, Sussex University, Duke, Amherst and Earthdance. His community work includes service as president of the California Community Land Trust Network and Executive Director of the Northern California Community Land Trust amongst others. While at Djerassi, Ian is creating Domestic Light, a live light-sound installation using the color of light in homes world-wide.
---
Alisa Yang, Saratoga, CA, Filmmaker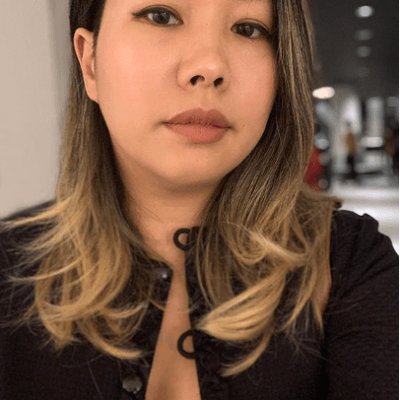 Alisa Yang is an anti-disciplinary artist and filmmaker with a research based practice exploring language, cultural identity, and intergenerational traumas of Asian diasporas. Centering the body as a site of geopolitical and social conditionings. Her feminist driven works of video, installation, collage and drawings are intimate negotiations in orienting oneself towards social change. She earned her BFA with honors from Art Center College of Design and MFA as a Phi Kappa Phi scholar at the University of Michigan's Stamps School of Art and Design. She has exhibited internationally in museums, galleries, and biennials such as the Aesthetica Art Prize, MoMAPS1, Orange County Center of Contemporary Arts, New Mexico Museum of Art, and Art Nova 100 in Beijing with reviews in LA Times, Hyperallergic, and Huffington Post. She received numerous fellowships from residencies including Yaddo, Bemis Center for Contemporary Arts, China Residencies, and ArtSpace San Antonio. Her experimental documentaries have screened in film festivals worldwide with awards such as the 2018 Special Arte Laguna Prize, Best music video award at 2018 Ann Arbor Film Festival, Best Regional Filmmaker at 2017 Ann Arbor Film Festival, and the first Golden Reel Awards for Short Documentary at 2017 Los Angeles Asian Pacific Film Festival. For more information about Alisa, please visit: www.alisayang.com
---
Chloe Crotzer, San Francisco, CA, Choreographer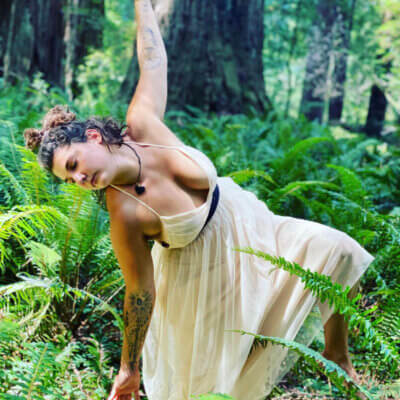 Chloe Crotzer (she/her/they/them) is a biologist, neuroscientist, dancer and philosopher. With dual degrees from the University of Colorado Boulder in Molecular, Cellular and Developmental Biology and Neuroscience, her personal work and artistic inspiration draws on her roots in biology and the cellular body. Engaged in studying cultural dance, she is continually curious about the body, mind and spirit connection. A graduate student at the California Institute of Integral Studies, her current research is delving into how movement patterns alter one's internal biology, and therefore how they see and interact with the world. In this curiosity, she is questioning how we can utilize this knowledge to help build bridges across communities from an understanding of the inner biology. As an artist resident at Djerassi, Chloe is collaborating with Krista DeNio on the NETWORK project. Her specific area of research is looking at the polyvagal nervous system and how our interaction with trees alters our internal biology. She is also studying the effects varying ecosystems have on the human body – and how this understanding can help us model different ways of sustainability and stewardship.