"As artists we are not singular, we are constantly engaging in dialogues with other art, maybe it be of the past, or of our peers and mentors. Thanks to the Djerassi Program, lasting friendships have formed throughout this month, and I am absolutely certain that the art of these new friends will in some way or another inform my own practice in the future." Monika Zobel (2018)
Current Artists in Residence
May 16 – June 13, 2023
The Djerassi Resident Artists Program is thrilled to welcome artists-in-residence in 2023. Learn more about the current residents below!
---
Albert Braun | Nykarleby, Finland | Visual Art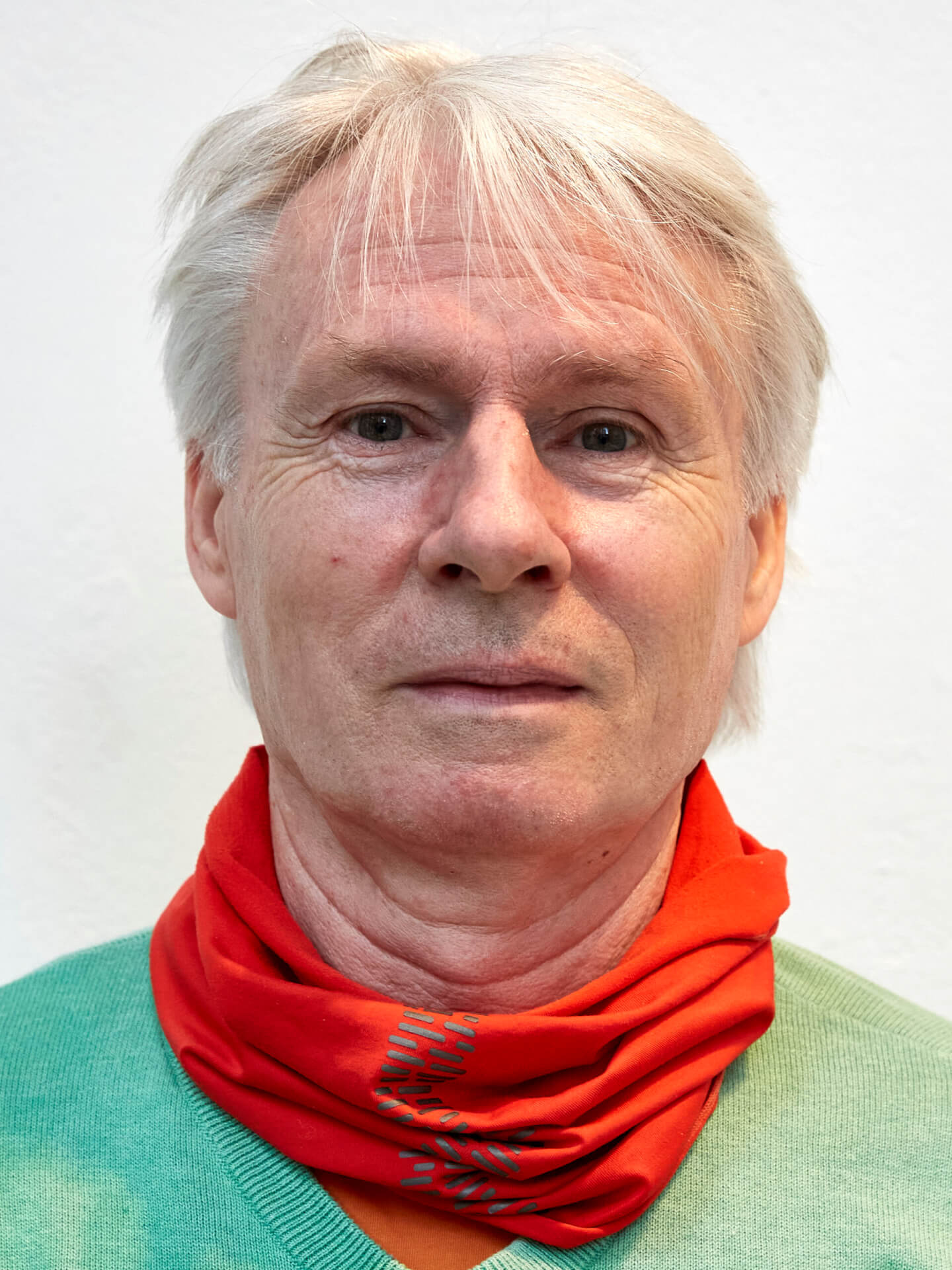 1958 born in Vilseck, Germany, 1978-1985 Hochschule der Künste Berlin/West (UdK), 1988-2018, senior lecturer at Novia University of Applied Sciences and Arts in Jakobstad (Nykarleby), Finland, lives and works in Nykarleby. He has participated in numerous art exhibitions and projects in Finland and internationally and is also a member of the artist group finnfemfel. Lives and works in Nykarleby, Finland. Learn more about Albert and his work at his website: albert-braun.net.
Inviting spaces: "Albert Braun's artworks, often various kinds of installations, attract the viewer, sometimes quite palpably and sometimes more discreetly, but always clearly. Yet, clarity does not mean that there is a given interpretation. One can regard the work of Albert Braun as the creation of spaces or as a framework for actions and events that seem to reflect everyday matters, but which aren't everyday at all. They aim at an interaction between the audience and the work, and so they remain unforgettable to the visitors. The memory remains alive, because the works of art do not convey any connection with accustomed life, but rather create space for imagination and reflection." – Pauline von Bonsdorff
---
Chun Yu | San Francisco, CA | Literary Arts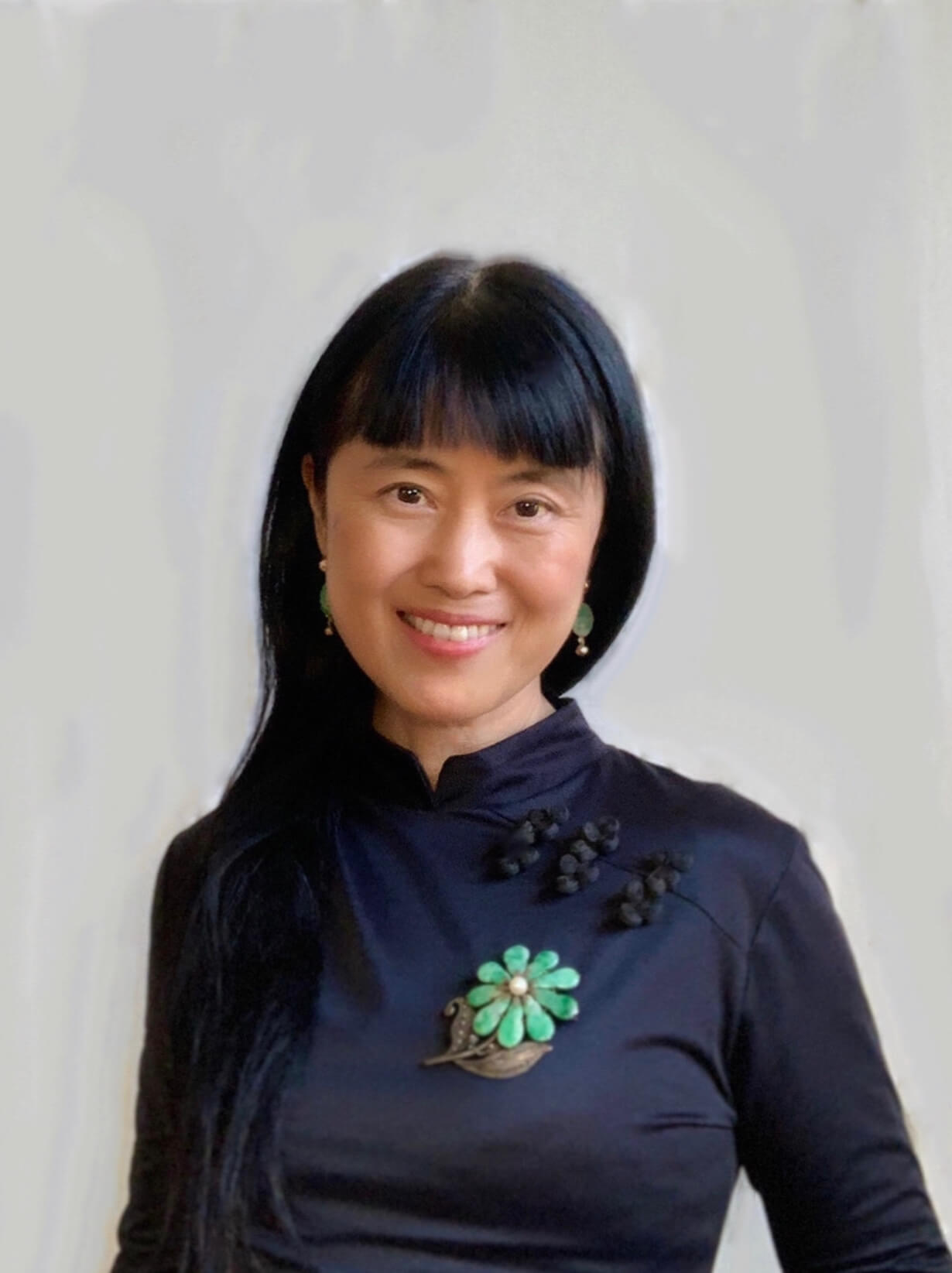 Chun Yu, Ph.D., is an award-winning bilingual (English and Chinese) poet, graphic novelist, scientist, and translator. She is the author of the multi-award winning memoir in verse Little Green: Growing Up During the Chinese Cultural Revolution (Simon & Schuster) and a historical graphic novel in progress (Macmillan). She is a Library Laureate 2023 of Friends of the San Francisco Public Library. She is an honoree of the YBCA 100 award (2020) for creative changemakers. Her poetry and translations are widely published in the U.S. and China. She is a Pushcart Prize nominee (2021 & 2022) and an awardee of China's Xu Zhimo Micro Poem Competition (2022). She has won grants from San Francisco Arts Commission, Zellerbach, Poets & Writers, and Sankofa Fund. Her work is taught in world history and culture classes. She co-founded Two Languages/One Community, a bilingual poetry project to connect Chinese American and African American communities. She co-founded Chinese American Stories, a multimedia project to present Chinese American immigration stories. Chun holds a B.S. and M.S. from Peking University and a Ph.D. from Rutgers University in chemistry and biomaterials. She was a post-doctoral fellow in a Harvard-MIT joint program. Her website: www.chunyu.org.
---
Michael Harrison | New York, NY | Composer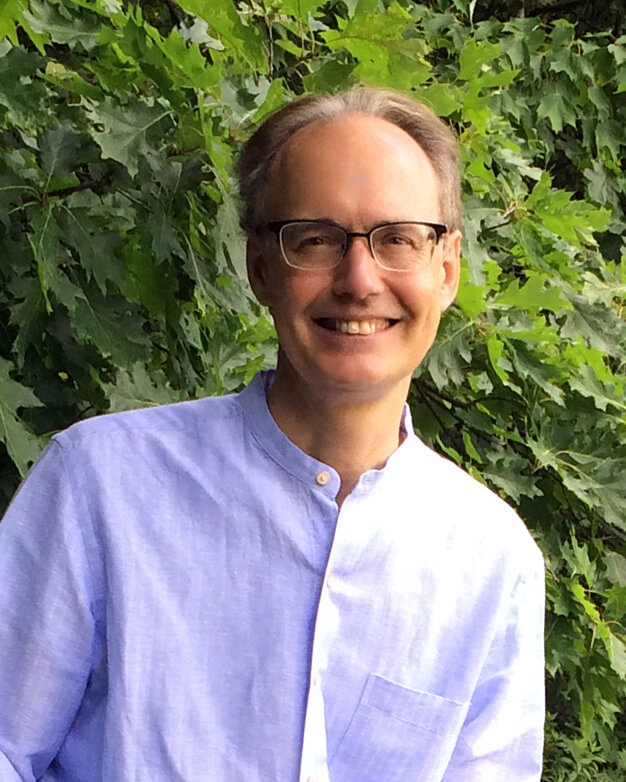 Composer/pianist Michael Harrison forges a new approach to composition through just intonation (the system of tuning based on pure harmonic proportions). His works blend classical music traditions of Europe and North India. He seeks expressions of universality via the physics of sound – music that brings one into a state of concentrated listening as a meditative and even mind-altering experience. Harrison is a Guggenheim Fellowship and NYFA Artist Fellowship recipient.
His recent release Seven Sacred Names reached the top 10 classical albums on Billboard and was called "music of positively intoxicating beauty" in The New Yorker. "Just Constellations," commissioned and recorded by Grammy-winning Roomful of Teeth, was among NPR's Best 100 Songs of 2020 and Bandcamp's Best of Contemporary Classical 2020. Time Loops was among NPR's Top 10 Classical Albums of 2012. His work, "Revelation," achieved international recognition and inclusion in the Best Classical Recordings of 2007 selections of The New York Times and Boston Globe. Alarm Will Sound, Cello Octet Amsterdam, Maya Beiser, and many others, have commissioned his works using just intonation.
Harrison invented the "harmonic piano," which plays 24 notes per octave. His primary teachers are La Monte Young, Terry Riley, and master Indian vocalists Pandit Pran Nath and Ustad Mashkoor Ali Khan. He became a disciple of Young and Riley's music guru, Pandit Pran Nath, traveling to India with Pran Nath and Riley for extensive study and practice periods. Harrison is on faculty at the Manhattan School of Music where he also received his Masters in Composition studying with Reiko Fueting.
His recent engagements include the Minimal Music Festival in Amsterdam, Institute for Advanced Study at Princeton, DaCamera and The Menil Collection in Houston, and the Mattatoio Museum in Rome. Past performances of his music include BAM Next Wave Festival, Carnegie Hall, Metropolitan Museum of Art, Museum of Modern Art, Park Avenue Armory, United Nations, the Louvre, Pompidou Centre, MASS MoCA, Spoleto, Big Ears, and Sundance.
---
Naa Teki Lebar | Austria | Visual Art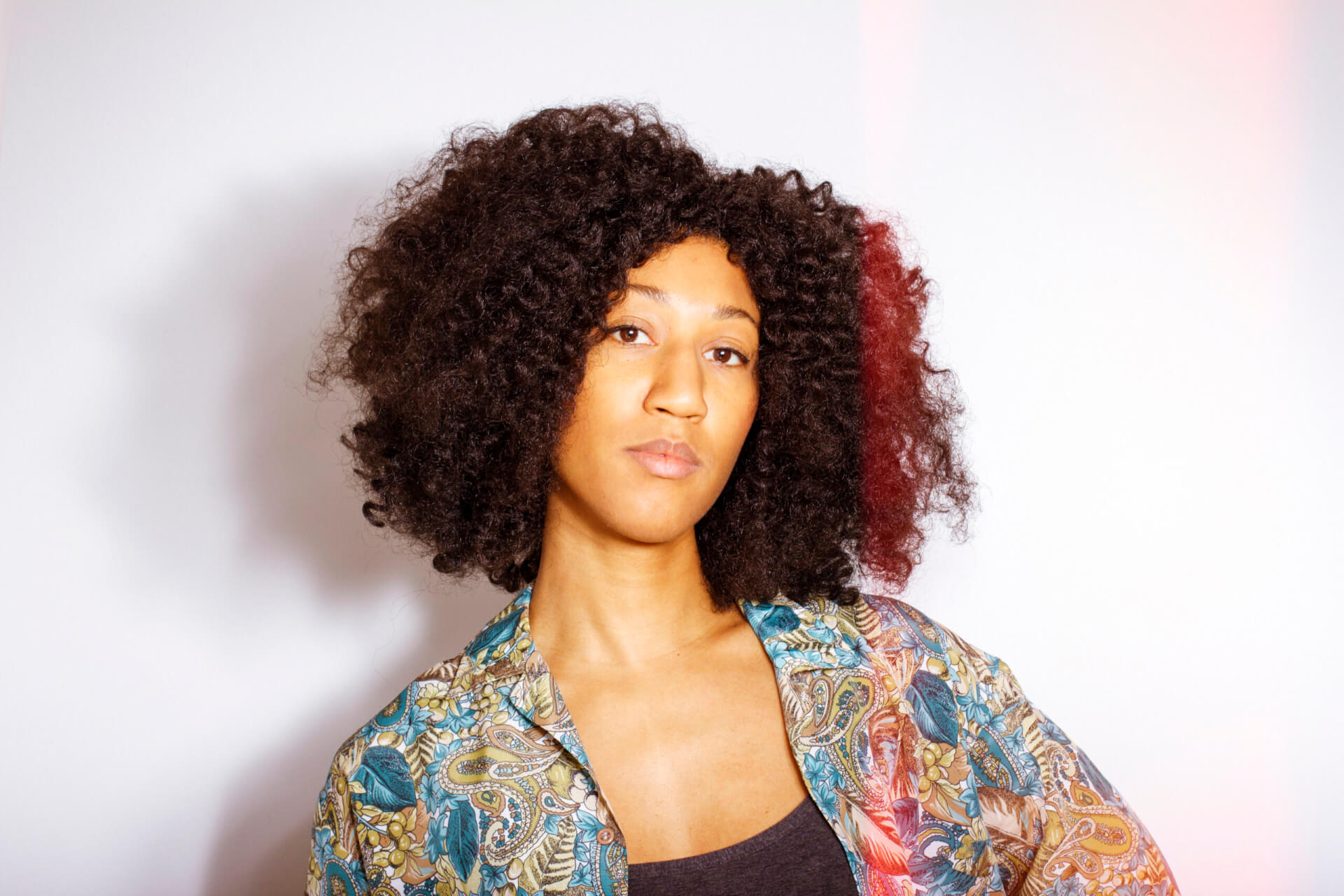 Naa Teki Lebar is a visual artist who works primarily in photography, text, and installation. Her artistic practice examines connections between personal experience and larger social and political structures, with a particular focus on issues of gender, identity and representation. Rooted in exploring concepts of the gaze through various forms of storytelling, Lebar's work merges documentary-like images with an exploration of performative and staged visual narratives.
Lebar holds a BA in Fine Art, a postgraduate degree in Photography from the University of the Arts London, and studied Sprachkunst (Language Arts) at the University of Applied Arts in Vienna. She recently completed an MA in Philology, with a research focus on the gaze and feminism in Austrian literature, and a diploma in artistic photography from Schule Friedl Kubelka in Vienna.
Lebar's work has been exhibited at numerous venues in Austria and the UK, including Galerie Ostlicht, Musuemsquartier Literaturpassage, ArsElectronica, VBKÖ, Austrian Cultural Forum London, Mile End Art Pavilion amongst others. She is the recipient of the Start grant for emerging artistic photographers from the Austrian Federal Ministry in 2022, a finalist for the Wolf Suschitzky Photography Prize of the ACF in 2018, and a grant recipient for emerging queer/feminist researchers from ÖH Wien in 2019. Lebar is also a co-founder and member of the zine-collective PERLEN & PROSA, the artist collective The Bosom Friends, and the feminist screenwriters collective Spreiz.
---
Selena Anderson | San Jose, CA | Literary Arts
Selena Anderson's stories have appeared in Fence, BOMB, Conjunctions, The Baffler, Callaloo, Oxford American, and The Best American Short Stories 2020. She is the recipient of a Rona Jaffe Foundation Writers' Award, The Henfield/TransAtlantic Prize, and The Texas Emerging Star Award. She lives in San Francisco and is working on a novel.
---